GEMINI WINGS is an innovative European business aviation platform that offers clear-cut benefits for all parties involved. The platform was launched with the goal of leasing spare capacity from aircraft operators and individual owners and act as a sales agent within the private aviation charter market with guaranteed payments on availability days.
We have simple but ambitious idea: to create a network of small European aircraft operators and individual owners that can rival today's largest in terms of communication, planning, and pricing and support brokers with delivering the top-notch support for their flights. This can be attained with a fleet of ten aircraft within the next two years with ambition for further growth – giving members of this network a sizable portion of the private aviation charter market. We operate at two core levels:
GEMINI WINGS operates on a guarantee model; every aircraft operator who entrusts their aircraft and sales process to GEMINI WINGS is guaranteed payment for days when they make their aircraft available to the network, even if the aircraft is not used.
From outsourced sales support and access to a network of knowledge to operational savings and reduced cost of ownership, GEMINI WINGS is focused on helping everyone involved to grow.
At GEMINI WINGS, we simply call it WIN4: Aircraft Owners, Aircraft Operators, Flight Brokers and Aircraft Passengers.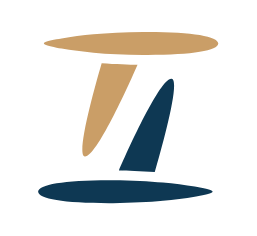 Current Aircraft Operators
We offer unconditional guaranteed income, calculated according to aircraft availability, which you will receive even if the aircraft is not occupied. This income can provide you with:
We offer unconditional guaranteed income, calculated according to aircraft availability, which you will receive even if the aircraft is not occupied. This income can provide you with: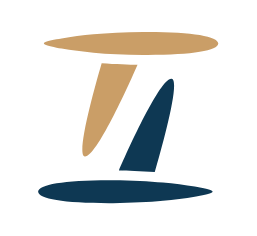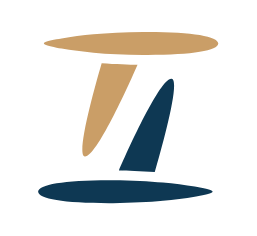 We have a professional team with the necessary knowledge to ensure sufficient sales volume is achieved. Why choose us:
We offer unconditional guaranteed income, calculated according to aircraft availability, which you will receive even if the aircraft is not occupied. This income can provide you with: